"Our philosophy consists of two simple words: trust and performance"
The broker, the key to your success:
Though the decision to buy a property often comes from the heart,it should never be taken lightly. This is an investment in your long-term future. Even if your heart is set on buying a particular property, it iscrucial to make an objective and careful analysis of the market in order to ensure that you make the best possible decision.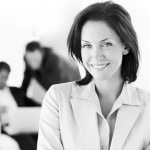 For this reason, it is essential thatyou use an experienced broker to guarantee the best possible opportunities. Highly qualifiedand knowledgeable of the real estate market, the brokerwill allow you contacta wide range of sellers.His objective is to determineyour criteria and to help make your dream property a reality.
He will guide you during every step of the buying process and assist you in all administrative procedures.
Nessell International: The Ideal Middleman
With a presence throughout Switzerland and a recognized expertise in brokerage, Nessell is well known among international clientele seeking luxury property.
Our brokers make every effort to findyour dream home and to ensure a simple, quick and discreet transaction. They have access to an important network within the Swiss real estate community, permanent contacts with a huge number of sellers, and a consistently updated database.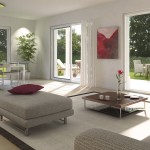 To choose Nessell International is to adopt our philosophy of service. All our staff members love challenges and work to anticipate your wishes, concerns and questions. They are involved in every step of the transaction in order to make buying process as simple as possible:
Whether it's finding the right property, dealing with negotiations,completing legal and administrative procedures, concluding the contract or delivering the keys,we are always ready and willingto adapt to all of your needs. Success is the only option. Ultimately, it is this philosophy that makesus unique and effective.